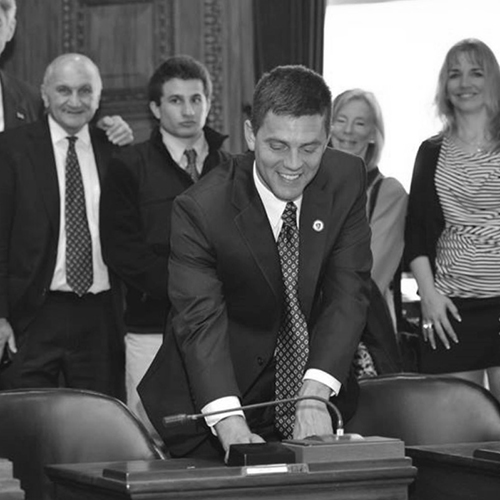 GET INVOLVED
Join John's Team
We need your help. Whether hosting a meet & greet, fundraiser, calling your friends, or participating in a stand out, you can help make a difference! Using the form below, please indicate those areas that interest you.
John Velis is a member of the Army Reserves. Use of his rank, job title, or photos in uniform does not imply endorsement by the Army or DOD.
Paid for and authorized by the Committee to Elect John Velis.