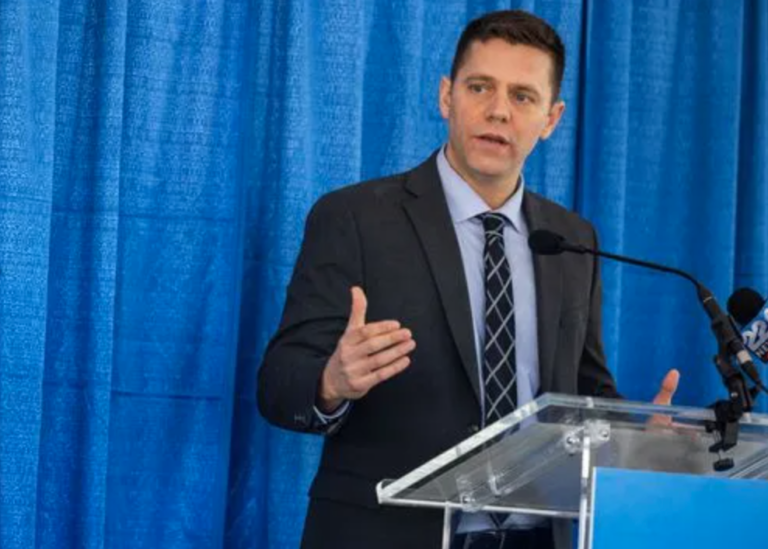 November 12, 2022

Senator Velis seeks taxpayer relief during second term (22 News WWLP) Residents of Hampden and Hampshire Counties voted during Tuesday's...

Read More
Watch my recent debate on Western Mass News: Getting Answers.
John Velis is a member of the Army Reserves. Use of his rank, job title, or photos in uniform does not imply endorsement by the Army or DOD.
Paid for and authorized by the Committee to Elect John Velis.