John is a veteran, Major in the U.S Army Reserves, an attorney and an experienced lawmaker. He is poised and ready to take the next step of his career: a seat in the Massachusetts State Senate. He has and will continue to fight for Veterans issues, and understands the importance of a strong, well-funded education system that can create leaders and prepare workers for the skills of 21st century jobs.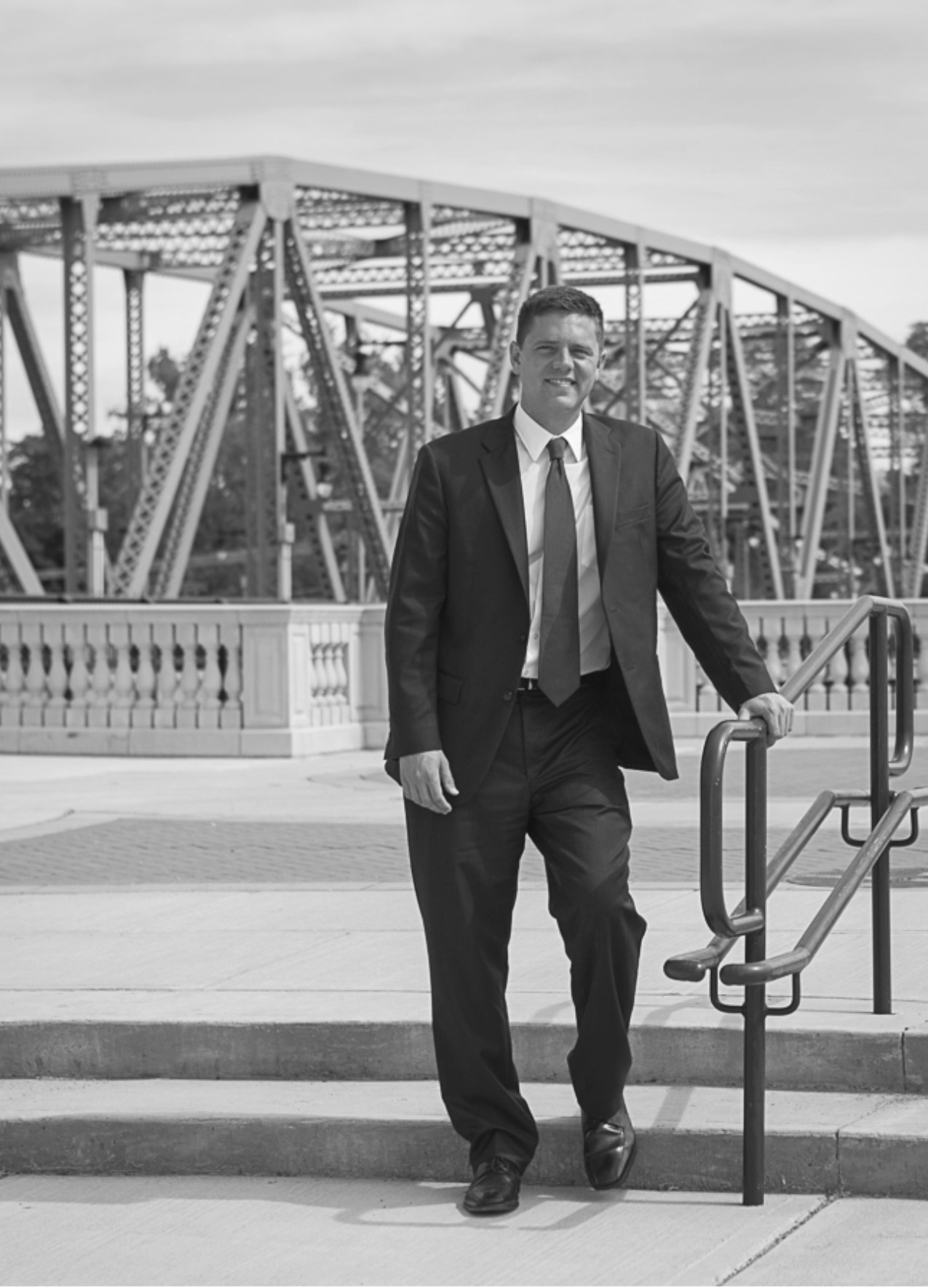 A Westfield native, John graduated from Westfield High School and earned a bachelor of science in political science from the University of South Florida and a juris doctor from Suffolk University Law School in Boston. John established an impressive record of leadership working in the Hampden County Superior Court and the Massachusetts State Treasurer's Office, and the Westfield Commission for Citizens with Disabilities. Velis also held internships at the Hampden County District Attorney's Office, Northwestern District Attorney's Office and the White House.
Since his election to the Massachusetts House of Representatives in 2014, John has made Veterans across the Commonwealth one of his main priorities. Shortly after assuming office, John passed his first major bill, the "Stolen Valor" Act, which criminalized impersonation of a Veteran for financial gain. Since then, he has made a name for himself with Veterans' groups and filed numerous bills to extend more benefits to Veterans in Massachusetts. He was appointed Vice Chair of the Joint Committee on Veterans and Federal Affairs in 2017, only weeks after being named the Massachusetts Veterans' Service Officer's Association Legislator of the Year.
John continues to serve as State Representative for the 4th Hampden District. He is an avid reader and runner, and also enjoys calling Bingo at many locations throughout Westfield whenever he can. For many years he also served as a volunteer basketball coach at the Greater Westfield Boys & Girls Club.
In 2010, John joined the United States Army and deployed to Zabul Province, Afghanistan as part of Operation Enduring Freedom. While in Afghanistan, John oversaw all ISAF-NATO rule of law efforts throughout the Zabul Province in the war-torn nation. Since his return, he has continued to serve with the Army Reserve. In August 2017, he spent a month near the North Korean border, where he participated in joint military exercises with the South Korean forces in the area. During John's second deployment to Afghanistan, on July 4, 2018, he was promoted from Captain to Major.
2018 Legislator of the Year
Veterans of Foreign Wars Dept. of Massachusetts
2018 Legislator of the Year
Disabled American Veterans Dept. of Massachusetts
2017 Legislator of the Year
Massachusetts Veterans' Service Officers Association
2016 Legislator of the Year
American Legion Dept. of Massachusetts
2016 Western Mass Legislator of the Year
American Legion Dept. of Massachusetts
2015 Legislator of the Year
AMVets Dept. of Massachusetts
2015 Western Mass Legislator of the Year
Veterans of Foreign Wars Dept. of Massachusetts
John Velis is a member of the Army Reserves. Use of his rank, job title, or photos in uniform does not imply endorsement by the Army or DOD.
Paid for and authorized by the Committee to Elect John Velis.